Health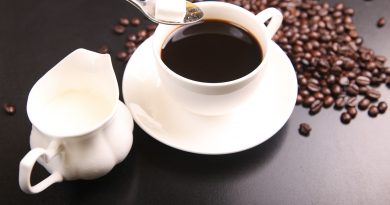 Vivamus vestibulum ut magna vitae facilisis. Maecenas laoreet lobortis tristique. Aenean accumsan malesuada convallis. Suspendisse egestas luctus nisl, sit amet
FASHION
For Joesendra, this is only her second fashion week showing, following her presentation at a Fashion World on this January.
SPORTS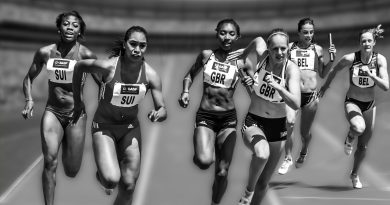 The young team of Franziska Hildebrand, Franziska Preuss, Vanessa Hinz and Dahlmeier clocked 1 hour, 11 minutes, 54.6 seconds to beat France
Technology
Check out technology changing the life.
Når man skal måle vannkvaliteten i et akvarium, er det noen spesifikke faktorer det er viktig å holde øye med.